Where it all started...
My name is Chiel Meekes and it has been over 15 years since I started as an entrepreneur.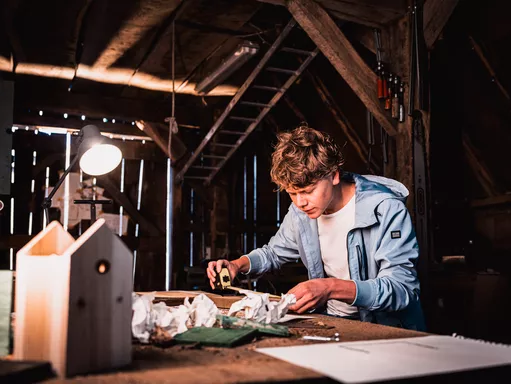 Growth of Meekes
As an 18-year-old boy I started selling a garden mirror and a bird house as a sole trader on the market. Every Saturday I was at my regular spot, and as business got more serious, I decided to hire Jesse. At a given moment I got hold of a batch of puzzles – 15 pallets in total. These suddenly appeared under my parent's carport. From then on my parents felt that it was time to rent storage facilities. In 2007 I rented a chicken barn in Groenlo, that also soon became too small. Over the years we moved from Groenlo to Ruurlo, to Eibergen and finally we established ourselves in 2023 in Winterswijk.

Jesse, who in fact was associated with the company from the first day on, became responsible for all logistics processes concerning the warehouse. And in 2020 he also became joint owner of the company.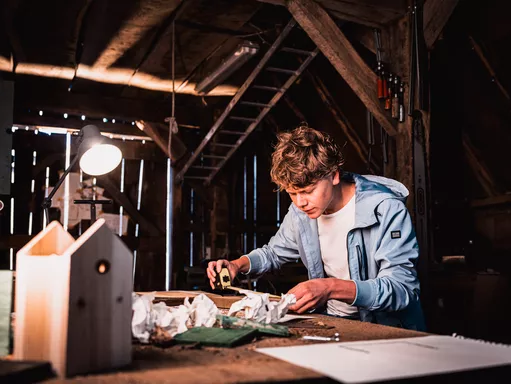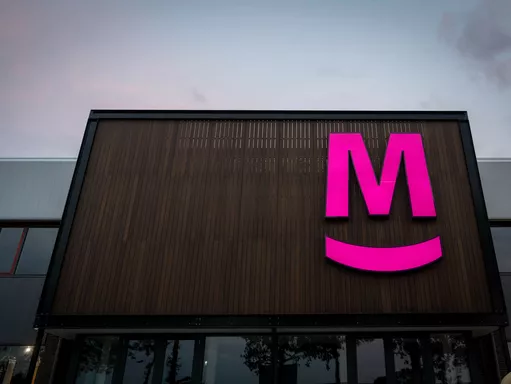 And where do we stand today?
Now, years later, we can proudly say that we have become an international company with over 60 employees and many customers worldwide. And we hope that this is only the beginning. As we have bought our new main location in Winterswijk we wish to serve our clients even better and to ensure our ongoing growth. We always keep moving forward, so keep an eye on our social media!