About us
We are your business partner in the world of (wholesale) trade. We buy and sell everything, indeed really everything.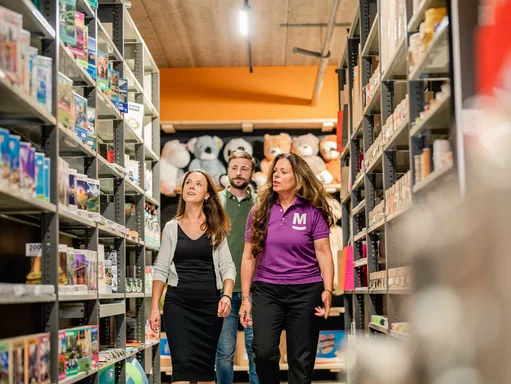 We are Meekes, Great in trade!
At Meekes, we understand that efficiency and convenience are essential when buying and selling. We offer merchandise at such levels, that it saves you time and effort. No more trouble with visits to numerous wholesalers to replenish your stock. Choose Meekes and experience the benefits for yourself.

For over 15 years, we have been specialising in the purchase and sale of stocklots. Entrepreneurs can choose from a wide range of products and/or brands with us. Moreover, our product range changes daily. We don't have what you are looking for today? Then we might have it tomorrow or next week. And most importantly, contact with us is always in an open and personal way.

View our corporate movie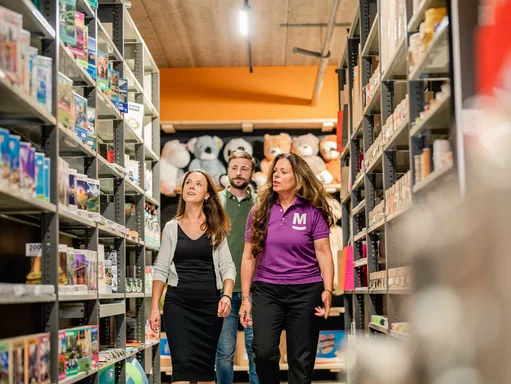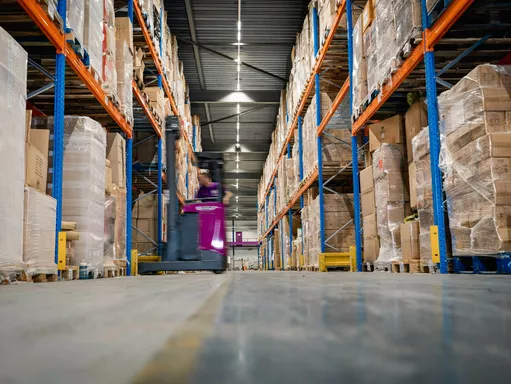 We think larger scale!
Did you know that we operate in over 50 countries? With a webshop and physical facilities we ensure that you can always buy from us, wherever you are in the world. And what's best of all, all products are in stock in our warehouse of well over 30.000m2. So you can get started immediately to resell our merchandise.

We do not think big or bigger. We think large scale. Therefore, we can call ourselves the reliable business partner of our customers and suppliers for many years already.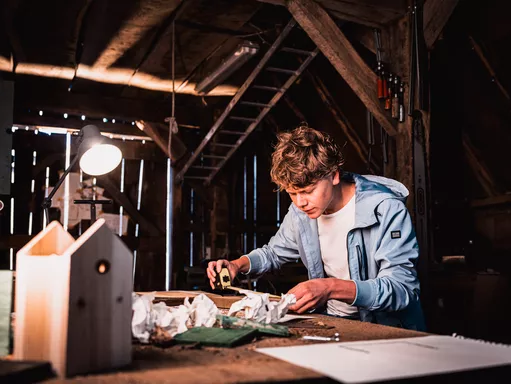 Where it all started...
My name is Chiel Meekes and it has been over 15 years since I started as an entrepreneur...
Read more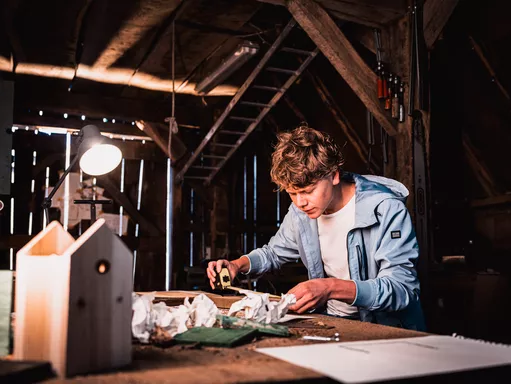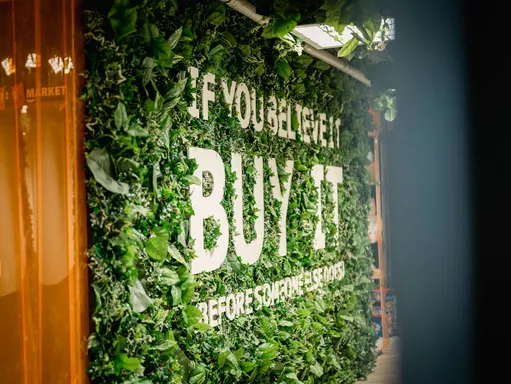 Our (changing) assortment
Our product assortment consists of well over 3,500 products from (un)known brands. A varied collection of home accessories, furniture, electronics, toys, party and seasonal items and so much more. We supply our products all over the world to webshops, hardware stores, garden centres, wholesalers and various other retailers. With us, you are always assured of a wide range that changes daily, moreover at a competitive price.

What makes it even more attractive? The more you buy, the more discount you get.
View our assortment