On 10 & 11 January 2024, we will organise the first edition of the SVG Fair at our location in Winterswijk! Read more about the brand new fair here.
New products
Great in trade!
Popular categories
Great in trade!
View the corporate movie!
For over 15 years, we have been specialising in the purchase and sale of stocklots. Entrepreneurs can choose from a wide range of products and/or brands with us.

With the convenience of our webshop and Trade Market, we ensure that you have seamless access to purchase from us at all times. And what's best of all, all products are in stock in our warehouse of well over 30.000m2. So you can get started immediately to resell our merchandise.

We do not think big or bigger. We think large scale. Therefore, we can call ourselves the reliable business partner of our customers and suppliers for many years already.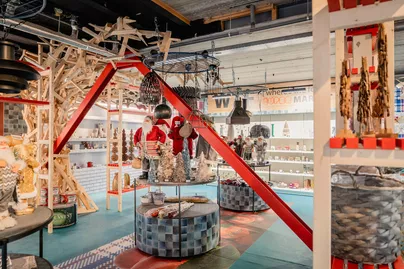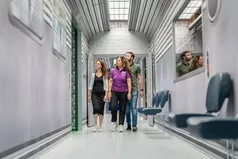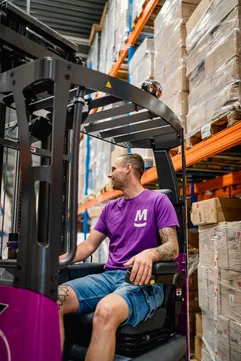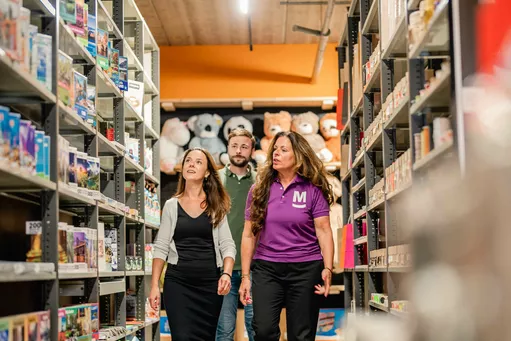 Where will we see you soon?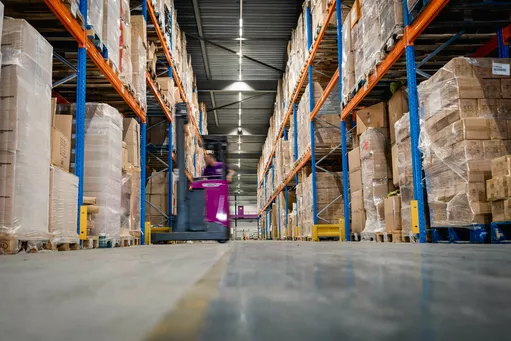 Would you like to sell your stock?
Offer your stock quickly and easily
Receive an offer within 24 hours
Offer your stock